Surface Noise and Other Noises are two non-generic music shows presented by Zero that take alternate turns in the Thursday 21:00 - 23:00 slot (UK time) on ExileFM.
Each show follows a simple presentation format: three (sometimes more, occasionally fewer) tracks presented as an interesting segue (absolutely no beat-matching), with mininal chat between each sequence..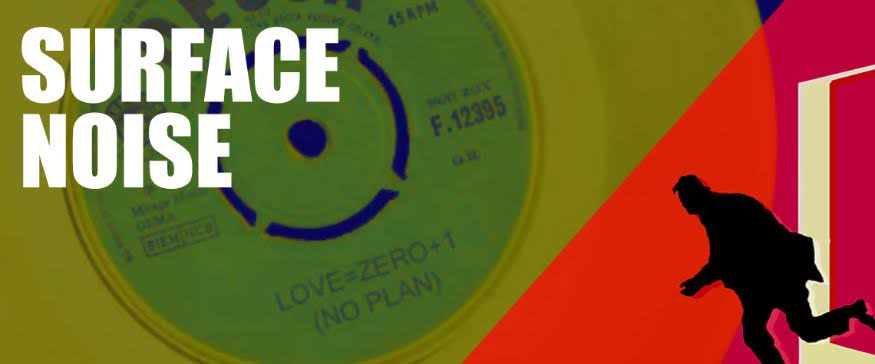 Surface Noise exclusively features music from The Great Big Magic Box Of Sevens - which is to say, Zero's extensive collection of seven inch vinyl discs.
You can expect to hear surf, funk, soul, reggae, glam, disco, synth-pop, new wave, bossa nova, post-punk, rock, prog, ska, garage, bluebeat, soul, rockabilly, punk, doo wop, be bop, hip hop, power pop, jazz, klezmer, mariachi, psychedelia, country, rhythm & blues and whatever else he can lay his hands on. Probably not techno, heavy metal or polkas. Probably.
Archived shows are available here.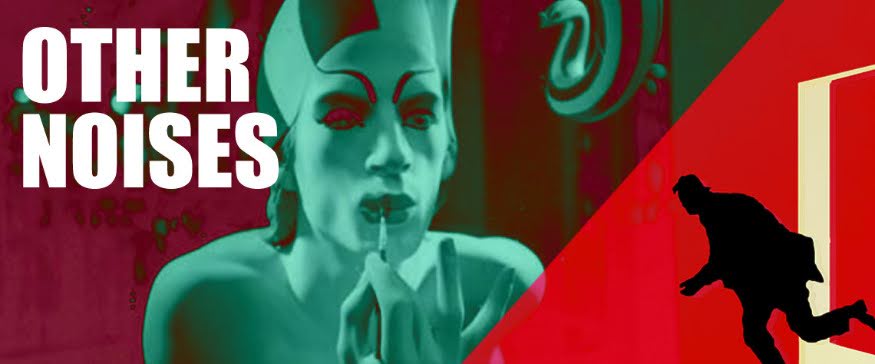 Other Noises features music from Zero's digital collection, each show having an arbitrary theme to constrain the selection. This makes sure that there are lots of surprises - little gems that have been buried in the digital vault waiting for release… Early shows didn't have the thematic format and so tended to be a bit self-indulgent.
The range of genres is, if anything, even broader than Surface Noise…
Archived shows are available here.